Corporate, Government & Personal Transport Services...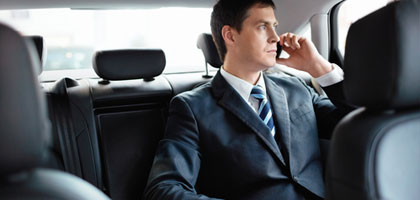 888 Limo Hire can get you where you need to be in comfort and style. With experienced drivers and unmatched service and style, we will ensure that you or your staff arrive on time.
Servicing all locations throughout the Sunshine Coast, Brisbane and South East Queensland, we operate 24/7 and pride ourselves on a tradition of excellence, customer focus and stylish vehicles.
For business, government or personal transport requirements, 888 Limo Hire will take the stress out of your travel, keeping you relaxed and on time to that next meeting, conference or event.
Our professional, courteous drivers have extensive knowledge of the Sunshine Coast, Brisbane and South East Queensland region coupled with advanced driving skills and experience in corporate travel. We understand the need for reliable, trusted transport and we pride ourselves on delivering a consistently high level of service to our clients.
Please call us on 0418 738 854 or email us at jason@888limohire.com.au to see how our services can complement your travel requirements.